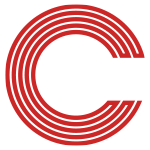 Why Choose KHI Restoration?
Unfortunately, many natural disasters are inevitable. Our team specializes in restoring any fire, water, mold, or storm damage that may be affecting you and your property. Our combined professional team and advanced modern technology are guaranteed to help recover your damages, professionally and efficiently. Our reputation for using specialized equipment has allowed us to follow through with our company's mission.
Our mission is to assess your damages efficiently and to repair and prevent further impairment. Contact us for consultation or for more information so we can help you recover.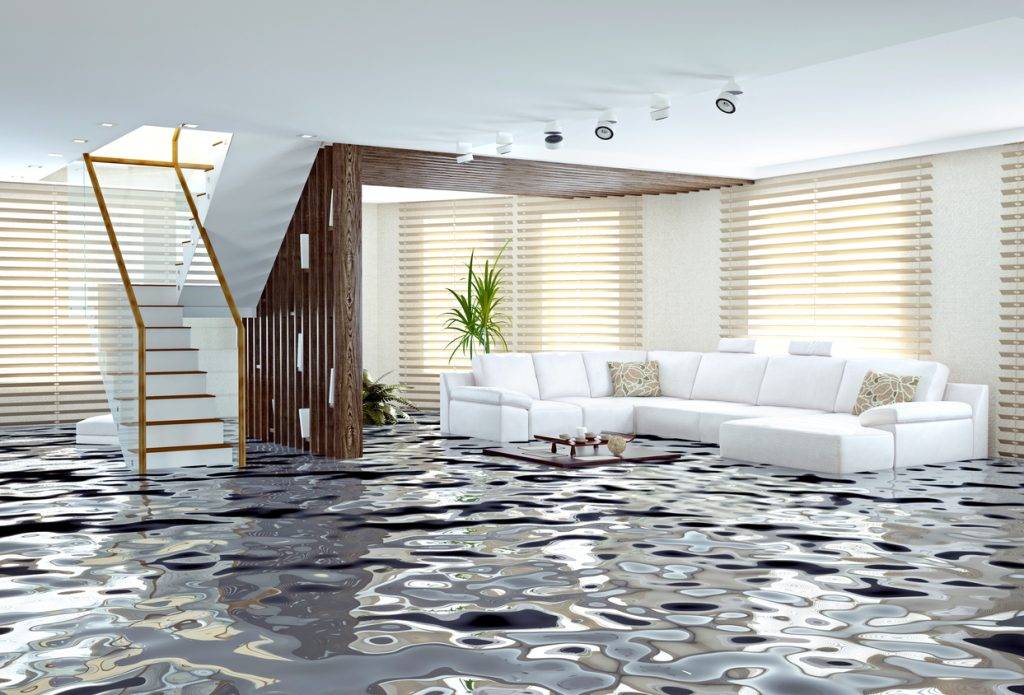 It is important to act within the first 24-48 hours to minimize the possible effects of water damage.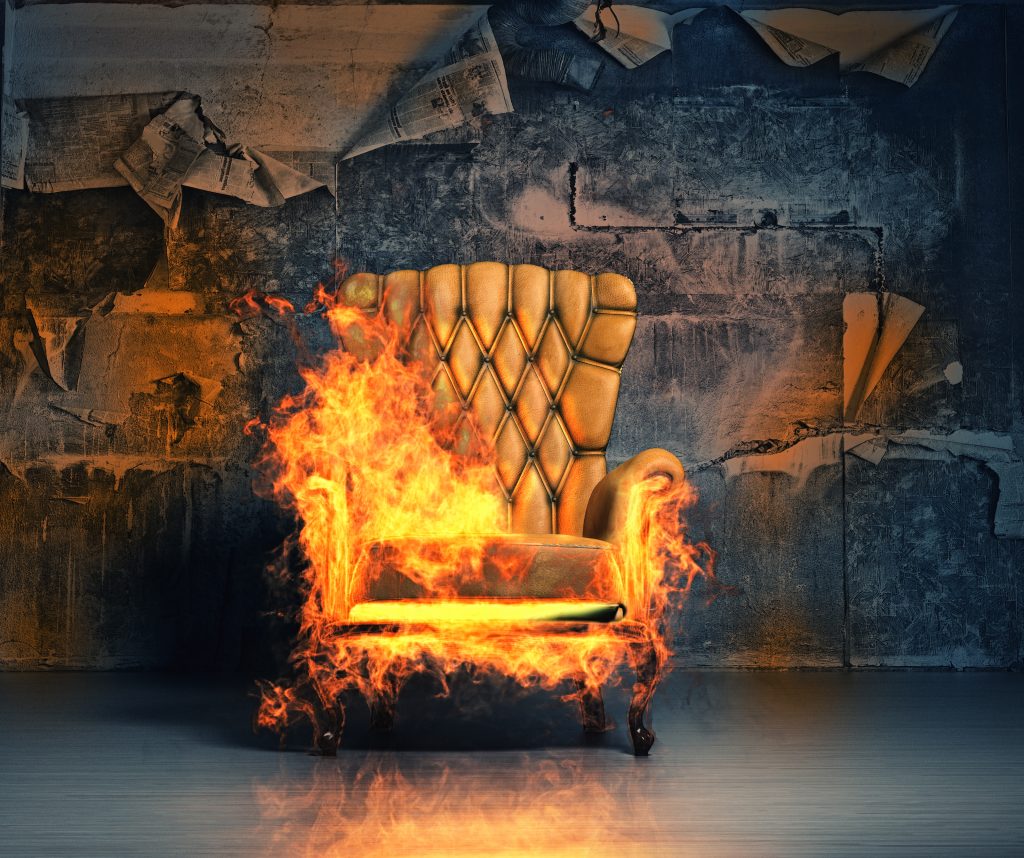 Having a trusted restoration contractor on site will ease your mind and smooth the process.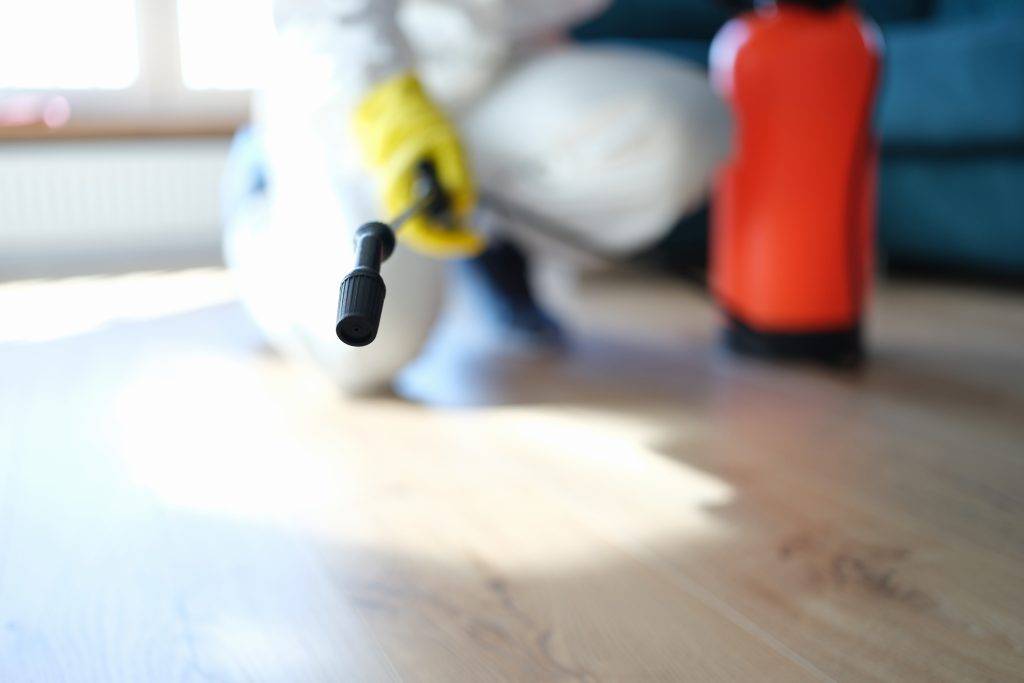 Skip the DIY and let our professionals handle it so you can be sure it's done the right way.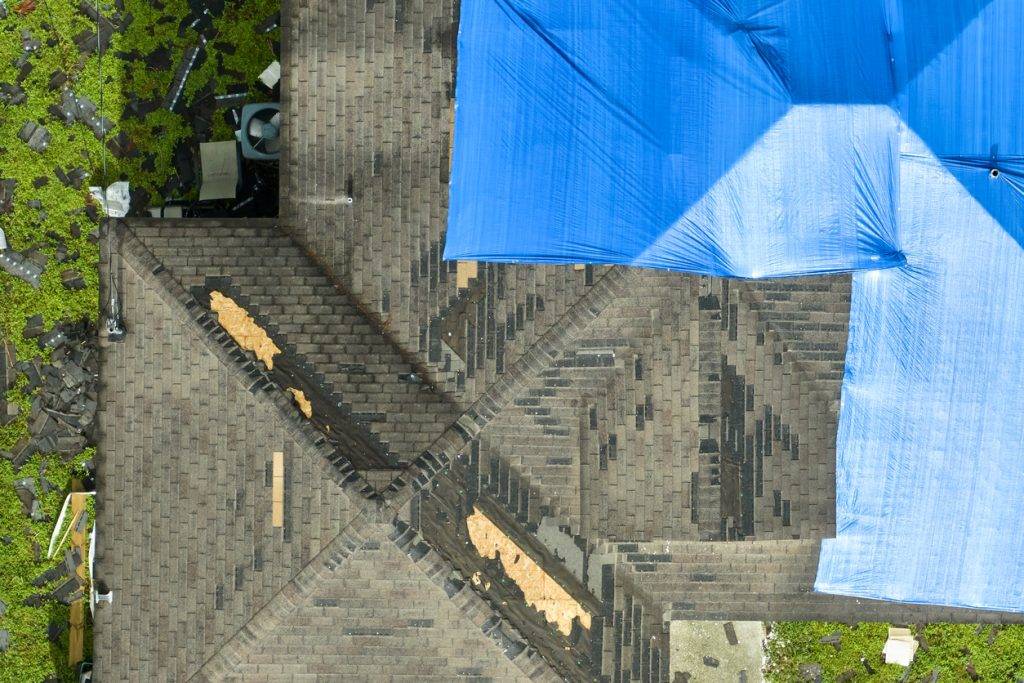 Damage to roofs, siding, and gutters can lead to extensive interior damage if not properly repaired.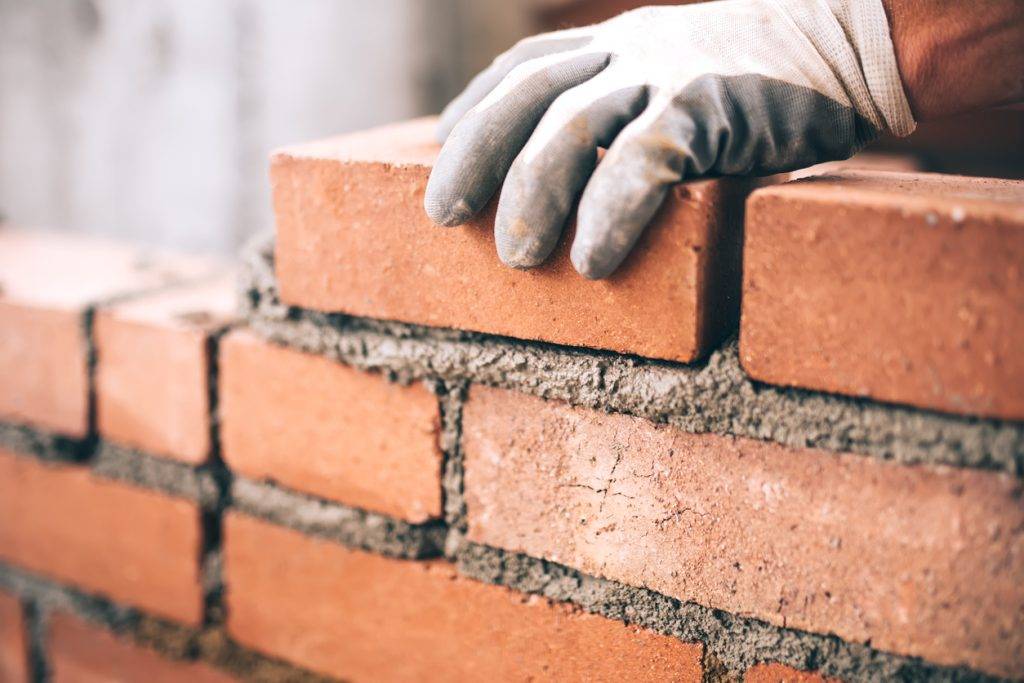 The reconstruction after damage to your home can feel like an overwhelming process.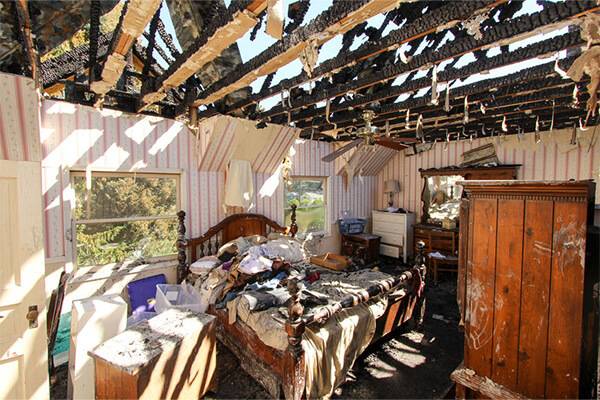 As part of our contents cleaning services, we offer comprehensive inventory and content analysis.
The seal around our toilet failed and we needed help fast. We called KHI based on word from a friend and thank god we did! They quick, professional and very informative the whole time. They were very thorough and kept us updated the entire time. Needless to say this was a terrible time for us, but KHI made it as smooth as it possibly could be. We are 100% confident with this company and would definitely recommend. Thank you Kevin and KHI.
Super professional team! This team provided excellent service and was very prompt with their response time. Their staff was very polite and respectful! Would highly recommend them for any water and fire damage restoration services....Thank you for your help!!
I am the president of the water board here in Diamondhead subdivision on Lake Conroe. KHI gave up a fair price and did excellent work on rehabing our water plant control room building. They took off old roof and replaced with new shingles. They removed our rotted trim boards and replaced with new ones. Primered building and put on 2 coats of paint. Also installed a new dusk to dawn light on the front of the building. Easy to work with, dependable, great quality of work. Will use them again.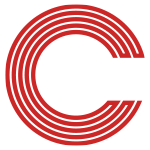 Proudly Serving Houston Texas
CORE by KHI Restoration is proud to provide damage and disaster restoration to Harris, Waller, Fort Bend, Galveston, Chambers, Liberty, and San Jacinto counties. We will immediately assess and restore all your water damage with our professional team and advanced technology. Contact us today so we can help you and your family through this traumatic time.