Water Damage in Your Home or Business?
Well it's time you relax and understand these are very common occurrence. If you're insured, the chances of your residential or commercial property being covered by your insurance are in your favor.
SCHEDULE A WATER DAMAGE REPAIR CONSULTATION
At KHI Restoration, timing is everything! We are a top rated water damage restoration and mold removal company that takes pride in serving Texas. Our 1st priority is getting you back on track and restoring your property in a timely manner. This includes having our entire team of professionals help you throughout the process.
24 HOUR EMERGENCY SERVICE
Get the help you need now!
Do you have a water damage emergency? Call Us!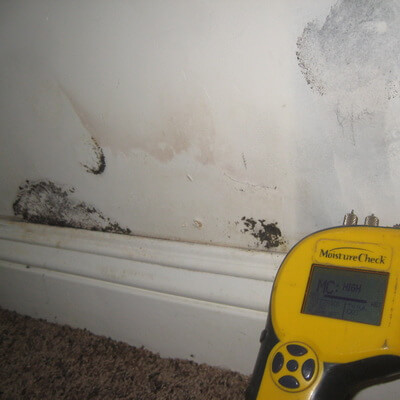 Inspections conducted by our estimators using moisture detection equipment.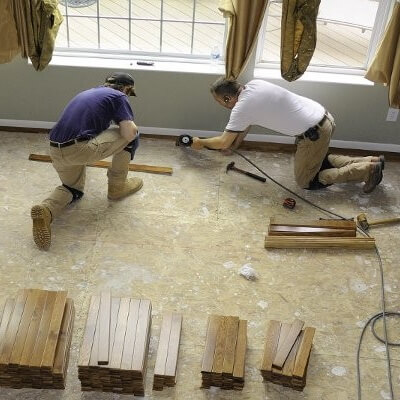 Reconstruction services to restore properties affected by water damage.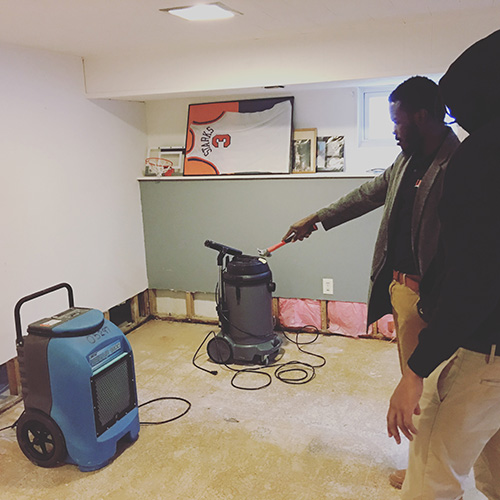 Water damage remediation services for residential and commercial properties.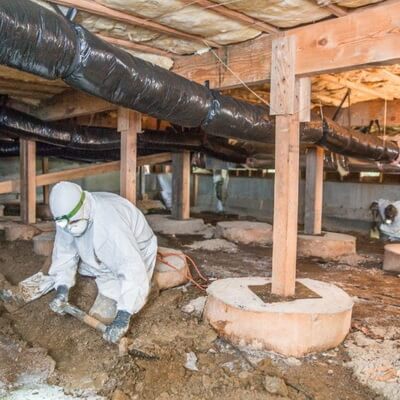 Specialty drying services for flooded crawl spaces and other confined spaces.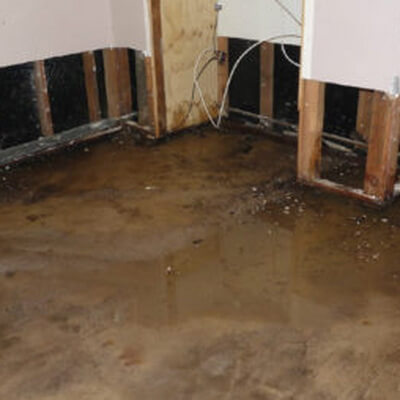 Clean up services for basement leaks, flooding and water damage.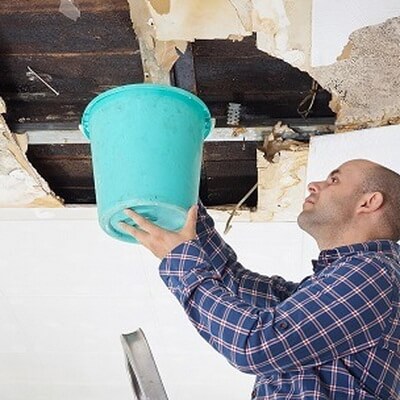 Water damage services for bathroom, laundry room, and kitchen flooding.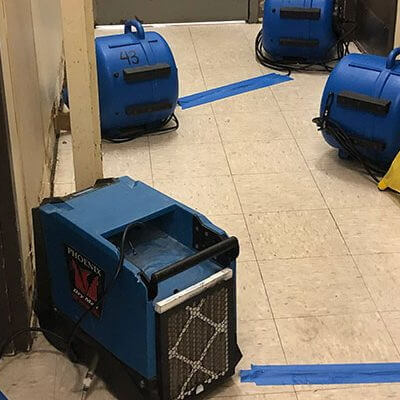 Property structural drying services using advance equipment.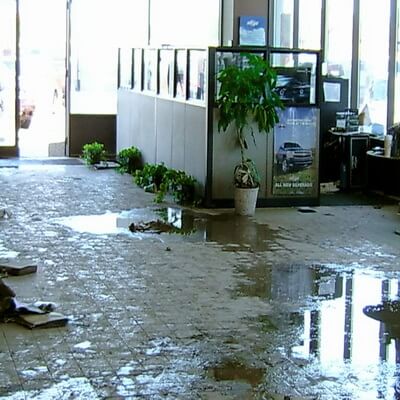 Commercial dryout services for storefronts and office buildings. 
24/7 Emergency restoration services for broken pipes and ceiling leaks.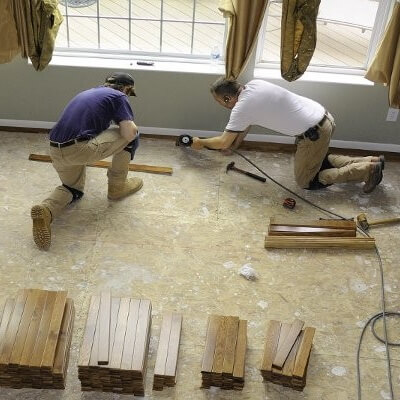 Proudly serving the local city and surrounding areas.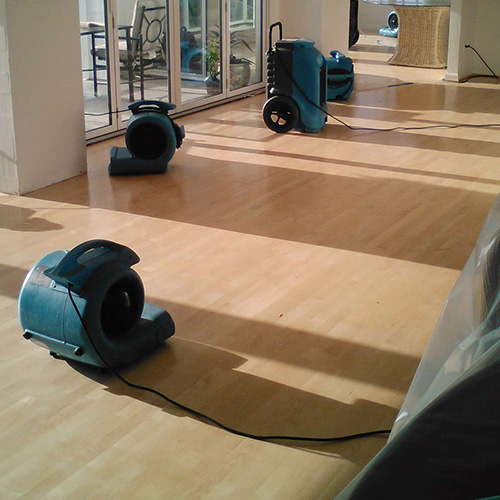 Need emergency water clean-up? We are here for you 24 hours a day.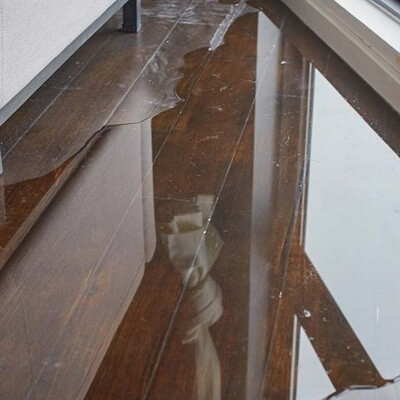 We offer Free Estimates for Property Owners.
WATER DAMAGE INSURANCE COVERAGE
Will Your Insurance Company Cover Your Damage?
About one in 55 insured homes has a property damage claim caused by water damage each year. Ultimately, your insurance company will determine the coverage for your water loss. The most important aspect is to mitigate the property damage. As the policy holder, this is your responsibility. Moreover, your insurance company will validate that you did your part in minimizing the damage by calling a professional water damage company. We have the knowledge and experience in working with your insurance carrier. Call the best local water damage remediation company, we work with all insurance companies!
Common Causes of Water Damage
• Frozen, Burst, Broken, or Leaky Pipes
• Overflowing Bathtubs, Toilets, or Sinks
• Clogged or Malfunctioning Drains
• Sewage or Septic Tank Backups
• Dishwasher/Washing Machine Overflows
• Hot Water Tank Floods
• Crawl Space Water Damage
• Leaking Roofs or Windows
• Flooding from Heavy Rain Storms
NEED WATER DAMAGE RESTORATION OR WATER CLEAN UP?
Get a free estimate today!
Water Damage Repair and Restoration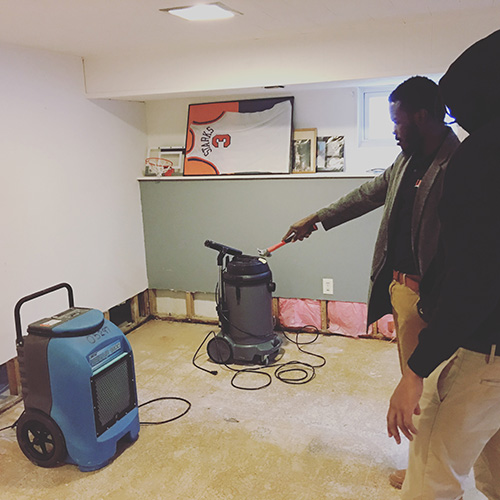 1. RESPOND QUICKLY & HELP YOU FILE YOUR INSURANCE CLAIM
We will arrive at your property in a timely manner ready to inspect the extent of the damage. In emergency water damages, it is important to get the water out as soon as possible to prevent any chances of microbial growth or secondary damages to unaffected areas. Once the water is out, it's time to set up the drying equipment. We utilize the most advanced drying equipment in the industry to quickly and efficiently dry-out a structure. This process usually takes at least 3 days.
While the certified water damage technicians handle your water loss, a Project Manager will be assigned to your project. He or she will go over with you the step-by-step process on how to file a claim with your insurance carrier. Once that claim is filed, an adjuster will be assigned to you and you will receive a claim number. Through the entire process the project manager will remain in constant communication with your insurance adjuster.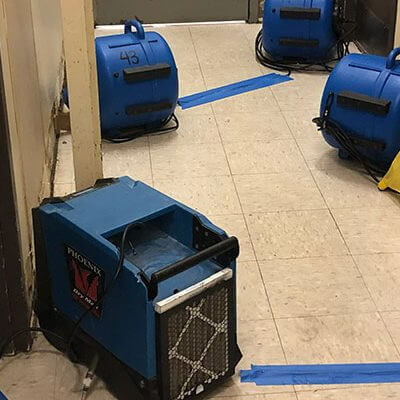 2. DRYING & MONITORING PROCESS
Water damage is not biased to what gets damaged and what doesn't. For example walls, wood components, contents, flooring and insulation may all be damage when in contact with water. Therefore, our technicians will evaluate the extent of the damage using advanced professional moisture detection equipment. Furthermore, the technician will set a "drying goal" and try to meet that goal as efficiently and quickly as possible by utilizing the right tools, equipment, and methods.
Monitoring the equipment is important but so is monitoring of the air being dried which is the invisible part of this whole process technically called "Atmospheric Readings" these are taken with RH units called hygrometers this tool will let us know that we have the affected air at optimum drying conditions to dry the building material in the quickest time possible.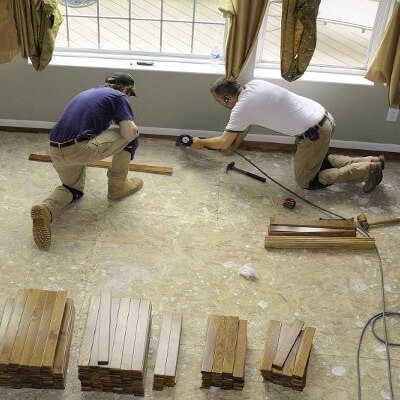 The air movers and dehumidifiers are out and the once water damaged areas are now dry and ready for repairs. We will assist in getting you and your insurance company connected with qualified contractors for the repairs that will need to take place as a result of your water damage, including: damaged drywall, baseboard replacement, painting, flooring, and any other necessary repairs.
There are a lot of moving parts in a claim and its important you choose a company who is familiar with dealing with the insurance company from a-z.
You can count on us to get the job done right at a price that is right. Fire and water and flood damages can be a significant emergency; therefore, we offer 24 hours 7 days a week emergency service. When encountering such a problem give us a call right away so we can get one of our highly trained specialists to come and start the process of restoring the damage.
Montgomery County, Harris County, And Fort Bend County
We'll build the right action plan for your situation and guide you through every part of the process as we work to restore your property. Using the latest technology, our experts will remove the water and repair the damage quickly